At Zeetex, we take immense pride in our commitment to providing exceptional tyres that deliver outstanding performance, durability, and safety on the roads. We are excited to showcase the Zeetex Max Series, a range of tyres that has garnered tremendous acclaim in the Middle East.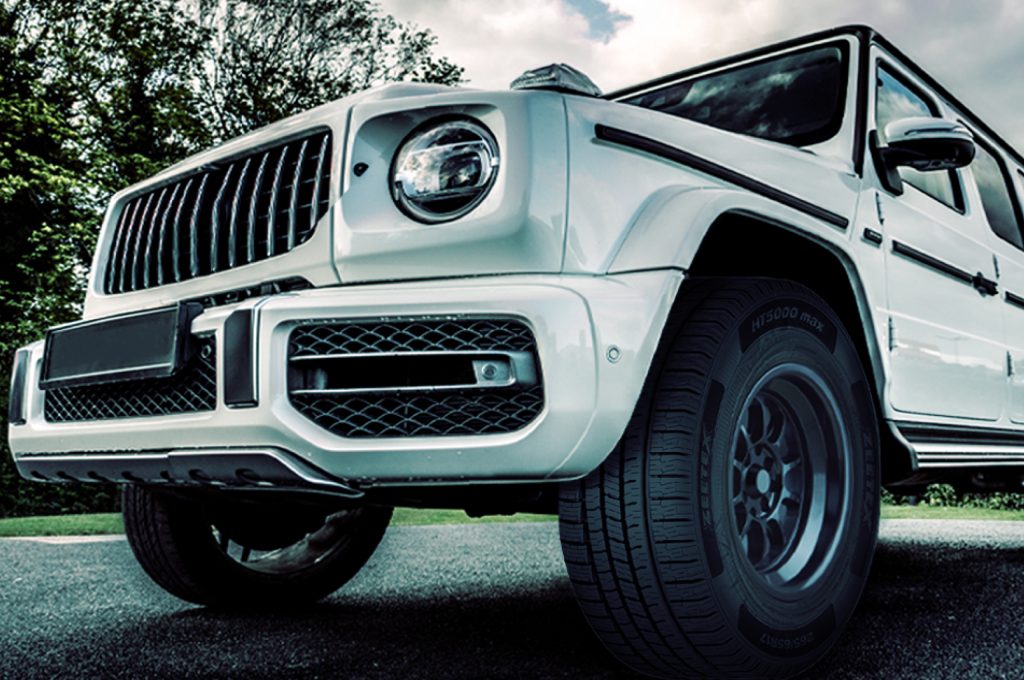 These remarkable tyres have been trusted companions for countless drivers, combining advanced technology with reliable performance. Their exceptional grip, enhanced traction, and smooth ride have made them a popular choice among drivers seeking optimal driving experiences.
Read More to explore more about the technological innovations and benefits that make the Zeetex 5000 Max a sought-after tyre in the Middle East. Discover how these tyres elevate your driving adventures to new heights and provide you with a comfortable and safe journey every time.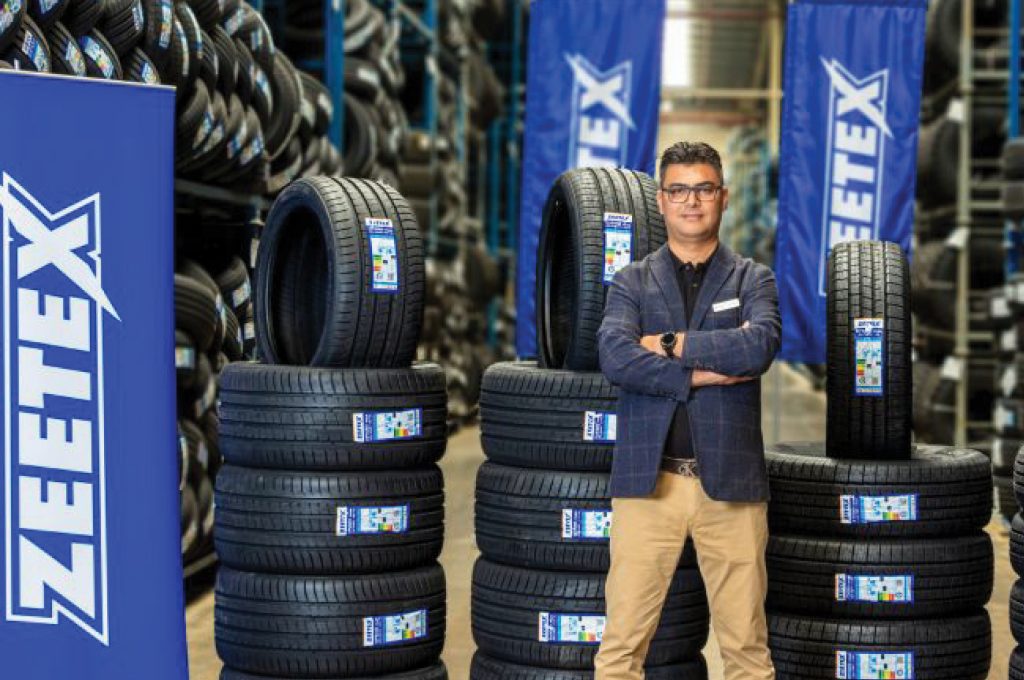 Zeetex has always been dedicated to providing high-quality tyres that cater to the unique demands of the Middle Eastern region. With the Zeetex Max Series, we continue to deliver on our promise of exceptional performance and customer satisfaction.
Stay tuned for more updates and exciting news from Zeetex as we continue to innovate and enhance our tyre offerings. Drive with confidence, drive with Zeetex.